It belongs outdoors
At Rohan we believe old outdoor clothes shouldn't be thrown away, but have a new lease of life on the hills in the UK.
Since 2012, Gift Your Gear has helped donate over 195,000 outdoor garments, across 650+ inspiring projects, helping 5000+ individuals get outdoors.
Find Gift Your Gear stories here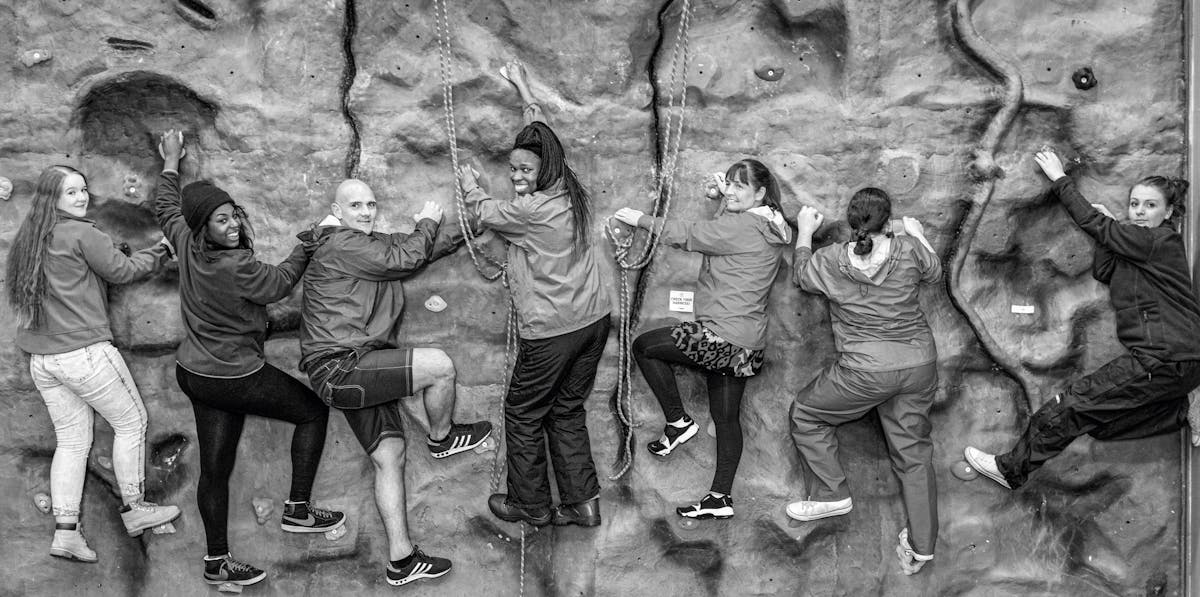 "Without the clothing from Gift Your Gear, the children and young people of Manchester Youth Zone would be unable to take part in outdoor activities, especially in winter months. A lot of our members are financially disadvantaged and could never afford the quality clothing we get donate from Gift Your Gear".
Register as a Beneficiary
Interested in becoming a Gift Your Gear beneficiary? Register your interest below.
---